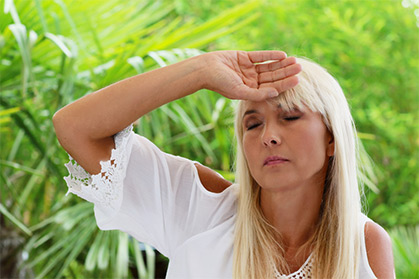 Did You Know…
April 27, 2017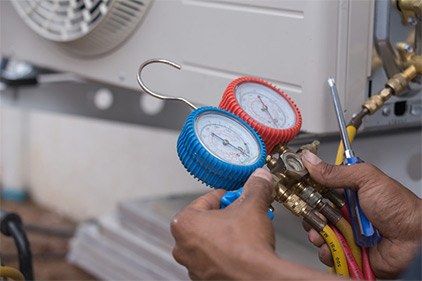 The Down and Dirty of Your Home Comfort System
July 27, 2017
Every so often I'll get motivated to start a new exercise plan. Since it's been a long time in between my workouts, I have to make sure I stretch well and I usually end up sore anyway. It takes a couple weeks to get into the swing of things and back to my normal pace.
It's like this with a lot of things. Football players have off-seasons where they aren't playing as often so when the season rolls back around, they've got training camps, workouts and even practice games. We don't expect them to take a break and come back performing better than last year.
So why do we do this with our home comfort systems? We haven't used them all year and when the cold comes rolling in, we expect them to work 100%. Our systems are kind of like us; during the summer, they've done a lot of "sitting" so when the winter arrives, they need a little bit of help to be in their best working condition. It makes them much more efficient and can actually save you a lot of money. Want to learn how to get your system performing better? Give us a call  at 352-357-9678  to find out how to give your home comfort system the "workout" it needs.